A Leader in Electric Trains, Model Trains, Trains Sets, Toy Trains Vintage and Modern

Preview Only! To Shop Full Inventory Click Top of Page.
Phone Orders 8AM-10PM est. 631 942-0564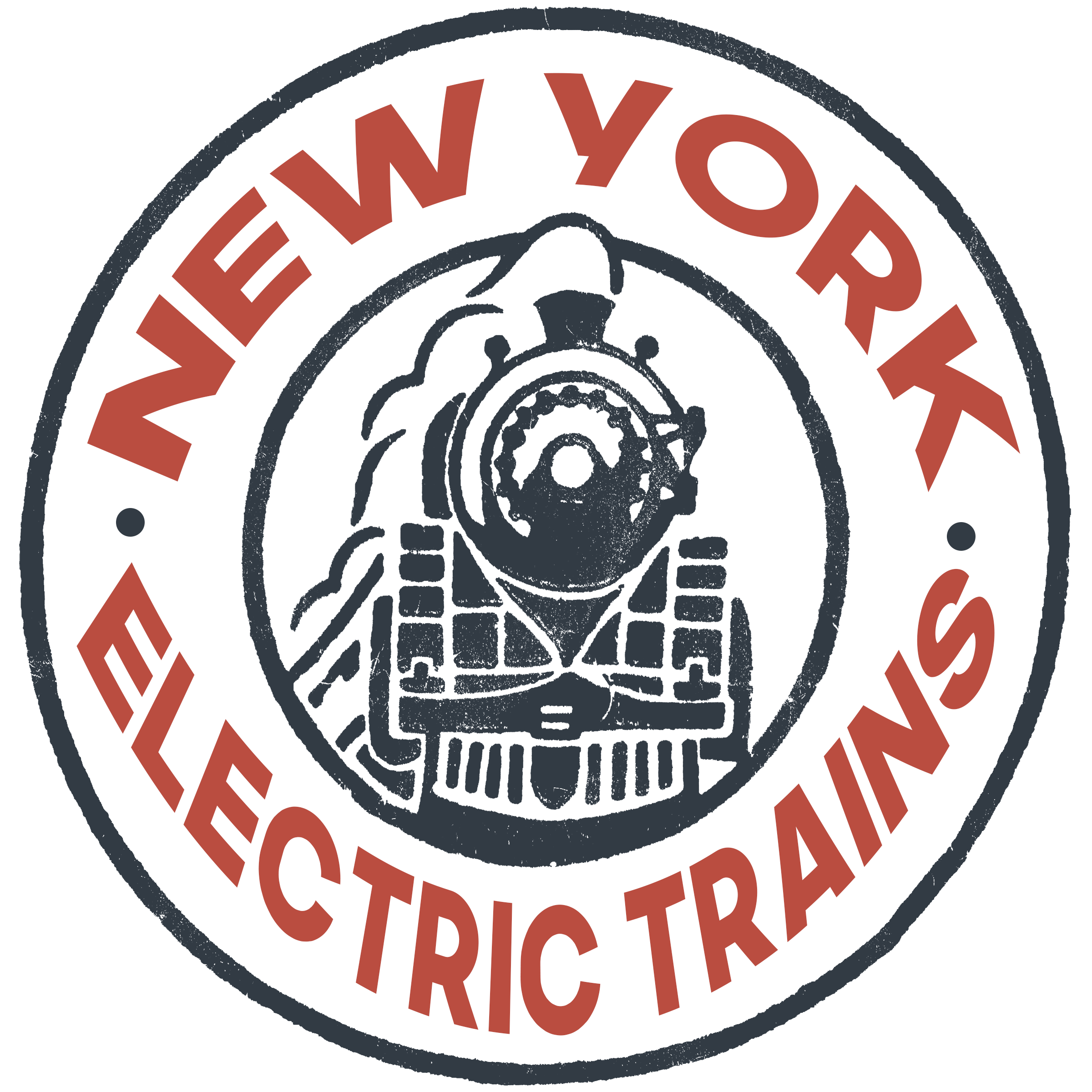 Join our mailing list for member only deals, coupon codes and pre-orders. Also gain admission and invitation to our Live Auction hosted on Facebook.
Prewar O & Standard Trains

Modern O & Standard Trains
WHY CHOOSE NY ELECTRIC TRAINS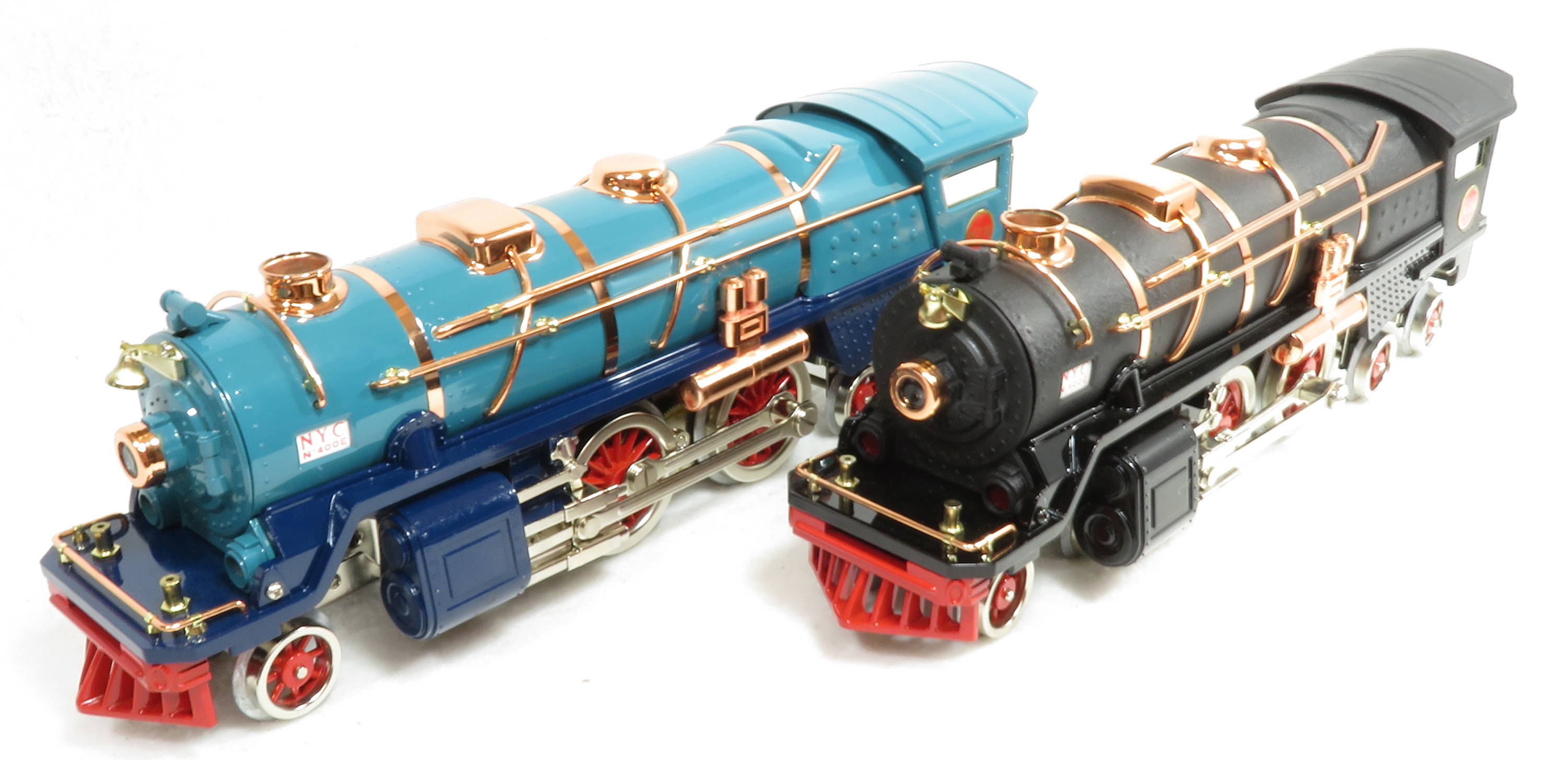 NY Electric Trains is a family owned and operated business that sells vintage and modern model trains. We have always specialized in Prewar, Postwar and Modern era O, Standard, S and OO scale trains. Lionel, MTH and K-line repair professionals in-house. If you are an operator or a collector we know exactly what you expect for your buying experience. Great value, true to form description of condition and fast reliable shipping.
GREAT BRANDS WE SELL IN OUR STORE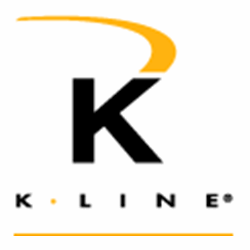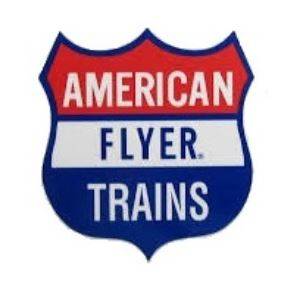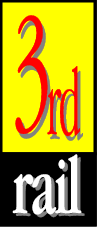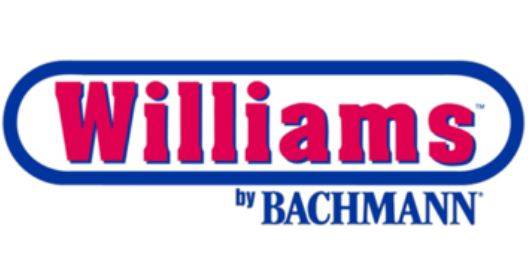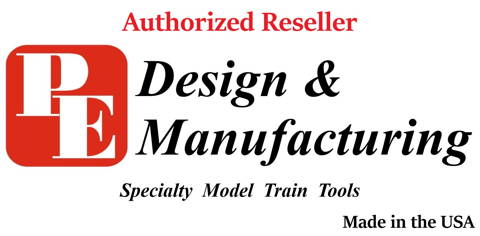 We're kind of a big deal on Instagram..
@NY_ELECTRIC_TRAINS